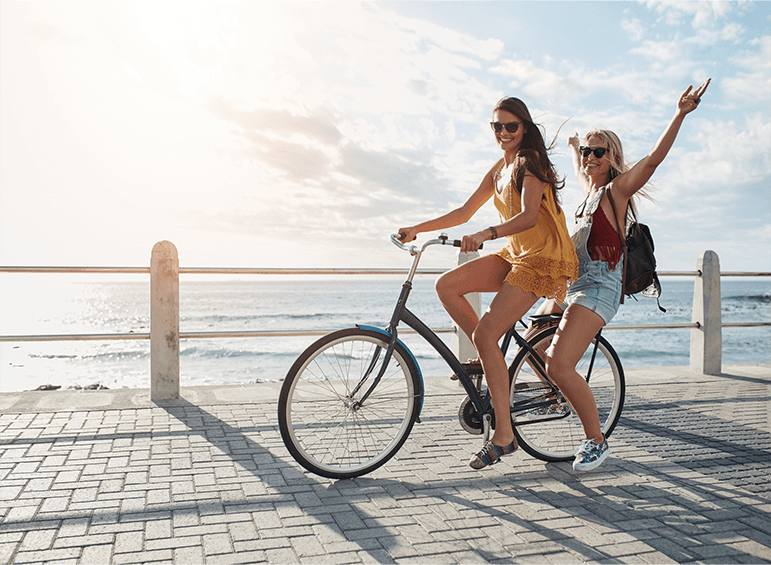 Grab a bike anywhere. Park a bike anywhere.
Free bike rental is available at every DSH Resort hotel – so grab one now for yourself and a friend and take an easy-going lap around the island. You'll be amazed at the spectacular scenery and rich natural surroundings.
We've heard the demand for more travel options, which is why ofo is excited to start rolling out our station-free bikes in Tempe today! Already one of the most densely populated cities in the state with a rapidly growing population, Tempe stands to benefit from an additional (and green, and affordable!) transportation solution for this bike-friendly community. At $1 per hour, ofo provides more people access to two wheels, opening up opportunities and transit choices in all corners of the city.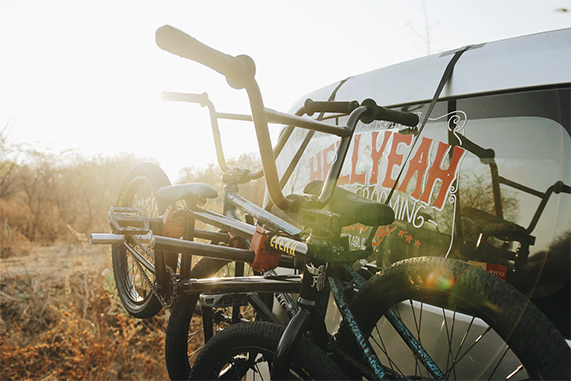 Enjoy the ride!
Not only does an affordable ride feel good, but helping to reduce emissions and protect our environment is just as important. We're proud of the impact ofo is having in cities across the country — in 2017 ofo U.S. riders saved 118,000 pounds of carbon emissions. As we continue to expand throughout the Tempe area, we're excited to contribute to easing traffic congestion and lessening emissions as more and more folks turn to a bike ride over a car trip.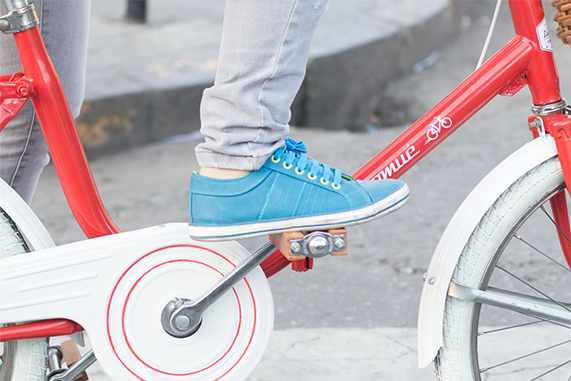 We look forward to collaborating with the city of Tempe as we grow our presence, and finding new opportunities to give back and enhance the community. As we've seen first-hand from our neighbors in Scottsdale, we know the real and significant impact ofo's dockless bikesharing can have, and we're thrilled to start our journey in Tempe, helping to improve lives and evolve the city's transportation ecosystem. Enjoy the ride!